Come To Our Events
Frequently, we host events that explain NYC's open data or give you a unique insight into a 21st Century NYC. Join us on meetup.

Join Online Discussions
We host open conversations on meetup.com and facebook.com about what we're doing now and what's next. For individuals developing projects, we have a google group for you; BetaNYC-dev.
BetaNYC's Purpose
The purpose of BetaNYC is to build a community who sustains a thriving local civic technology ecosystem and Code for America's goals and strategic outcomes. Check out our discussion groups or visit our blog for more communications.
---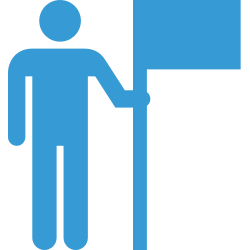 Works In Progress.
Some Of Our Projects.
---

Want To Help Your City?
Good, we could use your help.
BetaNYC is building a connected New York City by the people, for the people, for 21st Century.

We are NYC's civic technology and open government vanguard. BetaNYC is an organizing force for local civic engagement - we are a network of civic-minded volunteers who contribute their skills toward digital platforms for government and community service.

Since 2009, we have worked with elected officials to engage NYC's technology community. We have helped pass transformative open government legislation, and have supported NYC's civic oriented startups.

Our work has been featured in the New York Times, Bloomberg, Atlantic Cities, Huffington Post Live, TechPresident, PandoDaily, Streetsblog, and City & State.

We are inaugural members of the NYC Transparency Working Group, a collection of NYC's good government groups who support efforts to use information technology to make New York City government more open and accountable, and to get the greatest public value from the city's wealth of digital information.

We are members of Code for America's Brigade, which means we are members of a global volunteer network that contributes its talents toward improving local governments and community organizations to better use information technology.

Check out what brigades do, or watch Noel Hidalgo's "Civic Hacking 102" or the inspirational TED talk given by Jennifer Pahlka, the founder of Code for America.
---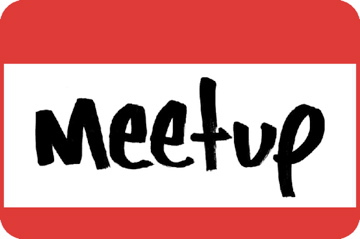 We Meet Often
Come Join Us.
View our Meetup.com site for our next location and time. We try to meet every week to hack (develop), yack (discuss), and map (plan) our projects. We use this time to brainstorm on current issues and activities in and around NYC.
---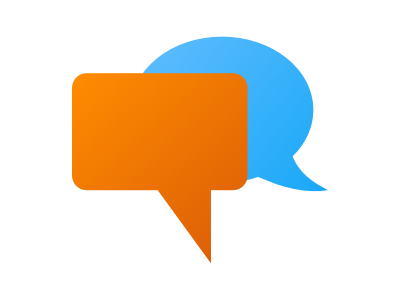 We Discuss Things Online.
Join and Introduce Yourself.
Can't make it to an event? No problem. We collaborate on projects, ask for help, and post wins to our Meetup.com discussion list, Facebook discussion group, or our developer/project discussion, or @citibikeNYC / #BikeNYC hacker group. Plug in and make NYC better. We welcome everyone...
---
Want Even More Info?
Contact Us.
You can follow us on twitter at @BetaNYC. BetaNYC is led by Noel Hidalgo, aka @noneck, Chris Whong, aka @chis_whong, and Ariel Kennan, aka @arielmai. We want to hear from you! Contact us.
---